The Founder:
Ken Bowen
Ken Bowen Motors P/L trading as Tipperland was established in 1947 by Ken Bowen. It was then known as Sutherland Motor Cycles with a small workshop for repair and servicing of motorcycles.
In 1951, he installed petrol pumps and built and a built a modest show room for sales, of all makes of motorcycles. By the mid 1950's the business expanded exponentially, a modern lubritorium was built, the workshop was extended and started retail of Total petrol. Later retailing Golden Fleece Petrol, the iconic yellow Marino on bowsers a fixture in the Shire.
Shortly after, adding to his sales repertoire small European cars and acting agent for several others. He was later approached by the Austin Motor Company through Larke Hoskins in 1958 to manage the selling and servicing of Austin vehicles.
During this period, Ken Bowen Motors P/L had established themselves in the Sutherland Shire as the only dealer of Austin Motor vehicles.
It was 1967 that Ken Bowen could foresee the opportunity in Japanese vehicles at others dismay.
Paving the way in the industry & laying the foundation of knowledge, experience & good old fashion service.
Ken Bowen was later joined by his sons Rod and Michael, together embarking on the expansion of the business bringing their own enthusiasm and insights.
Adding to their team they enlisted Darryl, then a young man initially started his career at Ken Bowen Motors as a bowser boy. He became a qualified mechanic and in time with his experience, knowledge has become invaluable to the company, managing our Specialist Parts Department.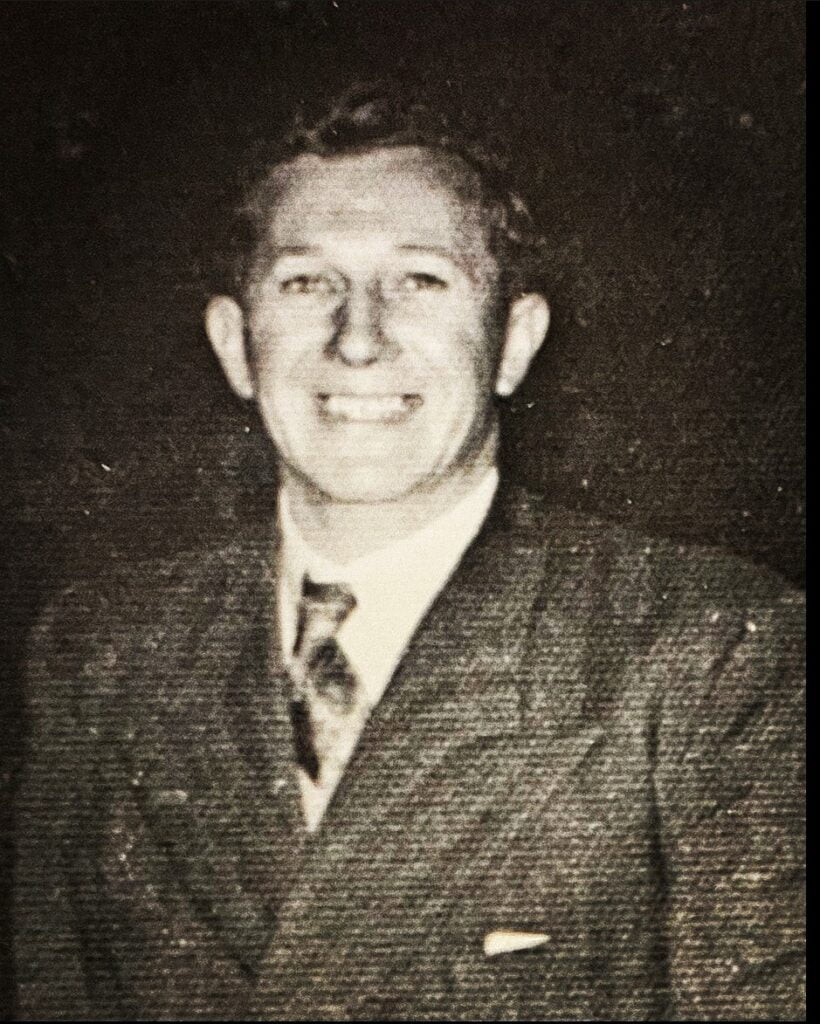 Tipperland
In 2002, Ken Bowen Motors P/L became known as Tipperland paying homage to our specialised product line.
Rod's youngest son Thomas Bowen officially joined the Tipperland team in 2012. He was often seen then as a young boy helping his father and grandfather, getting hands on experience and absorbing the generational knowledge before him.
He went onto completing his apprenticeship, becoming a qualified Heavy Vehicle Mechanic and working at Connex Transport and State Transport (now known as Transdev and Sydney NSW Transport respectfully).
With his extensive hands on experience, generational knowledge and ingenuity he now manages our Specialised Servicing Department.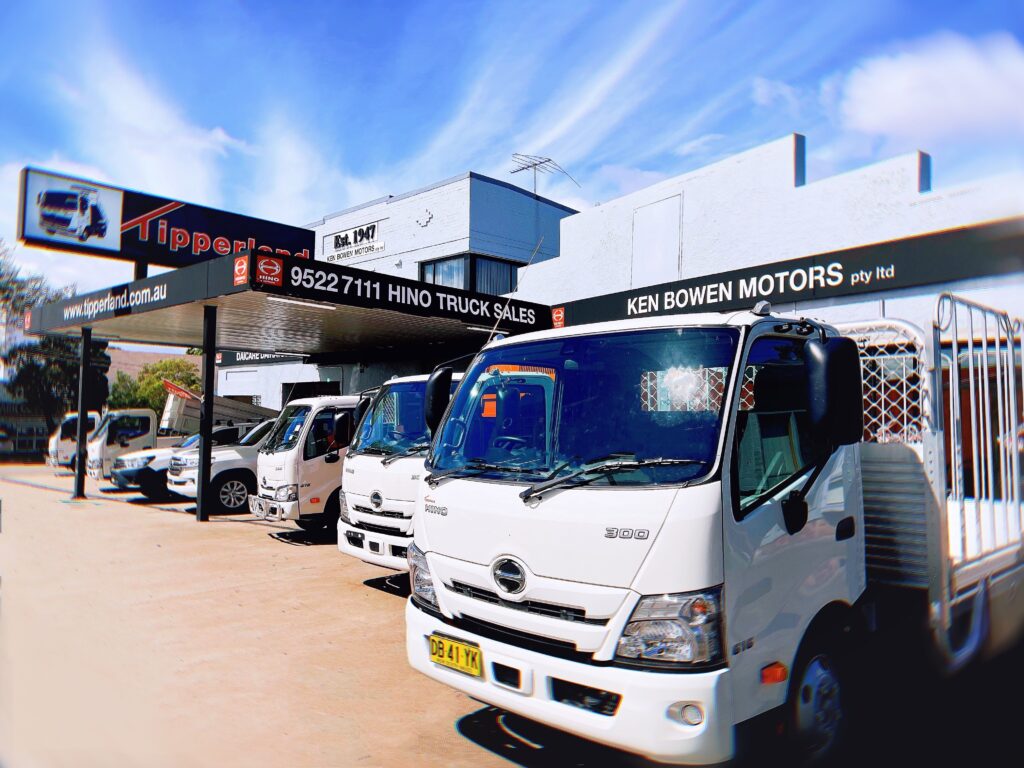 Meet the Team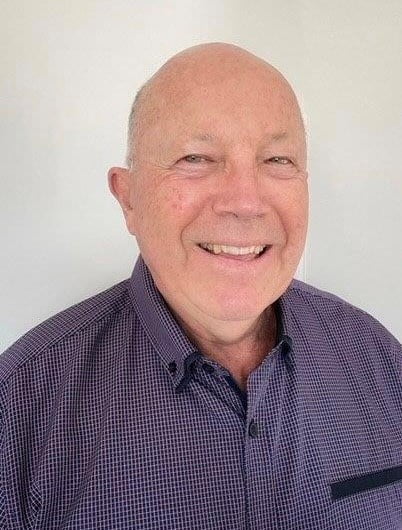 Rod Bowen
CEO/Vehicle Specialist Manager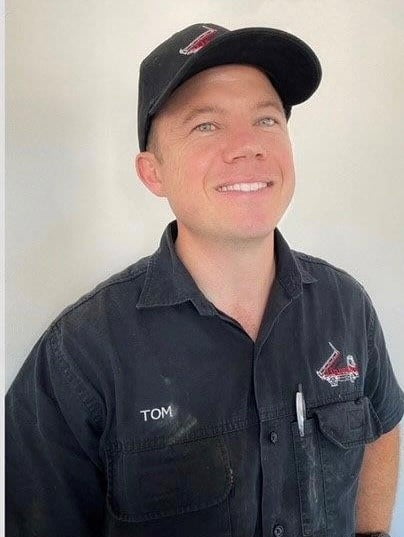 Tom Bowen
Specialist Technician & Servicing Manager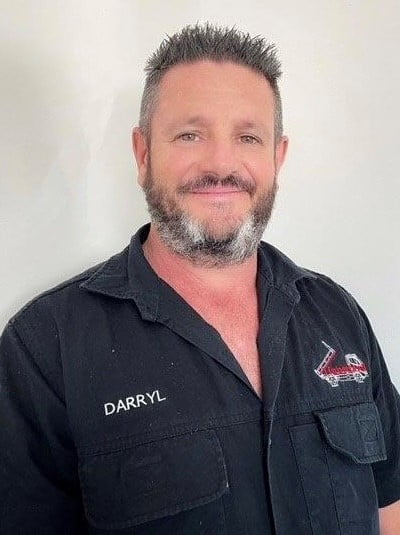 Darryl Chapman
Specialist Parts Manager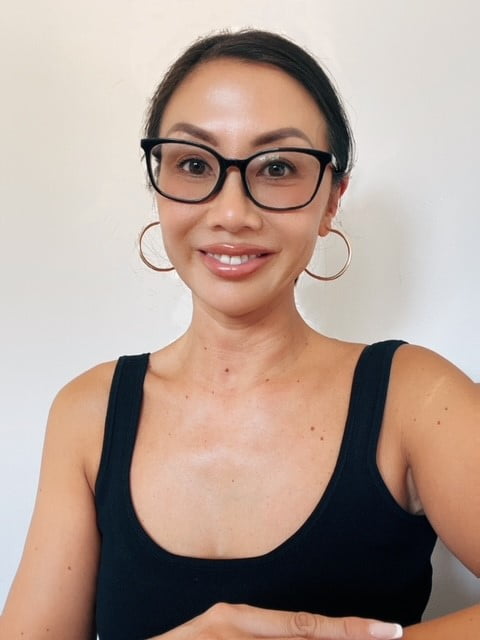 Victoria Hubbard
Office & Social Media Manager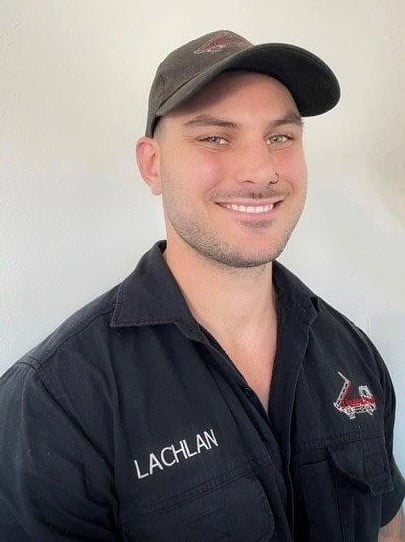 Lachlan Tant
Specialist Technician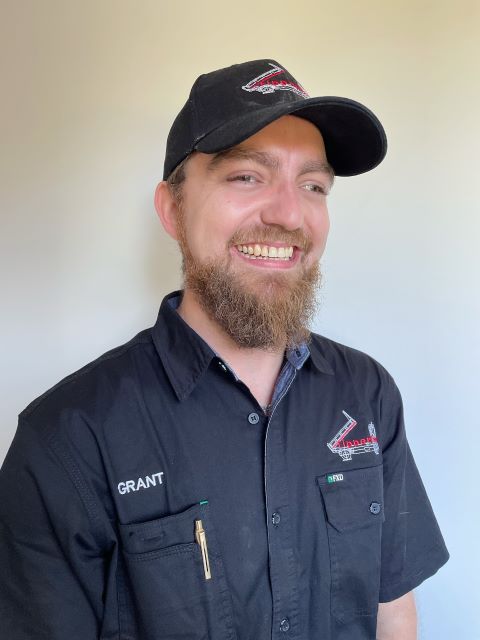 Grant Ross
General Hand Operator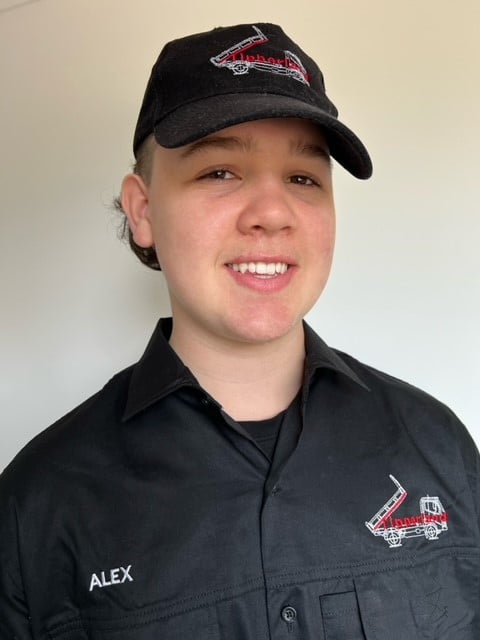 Alex Ormonde
Specialist Technician Apprentice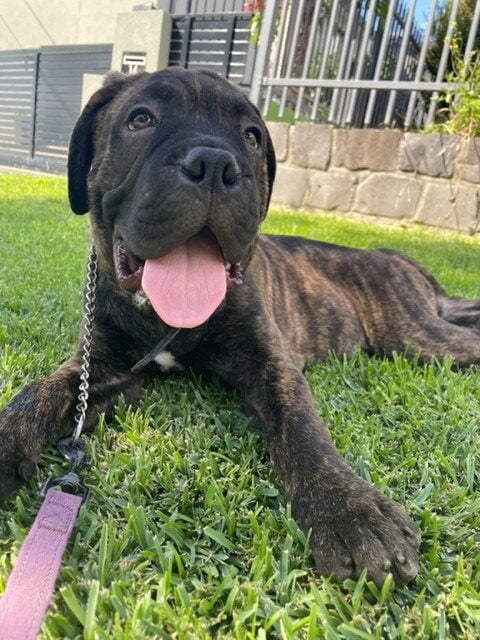 Ardent Bowen
Morale Officer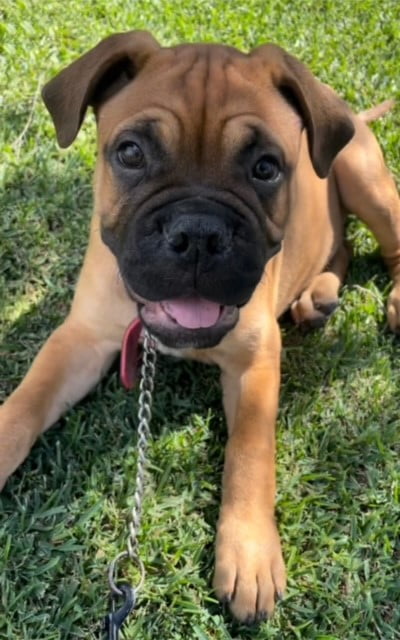 Corazon Bowen
Morale Officer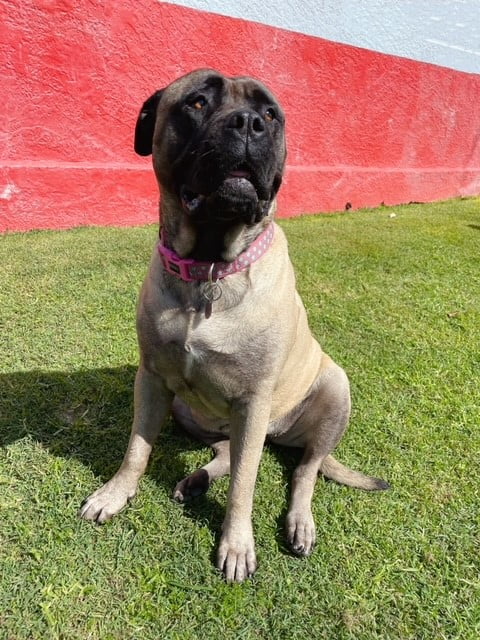 Storm Bowen
Morale Officer Manager